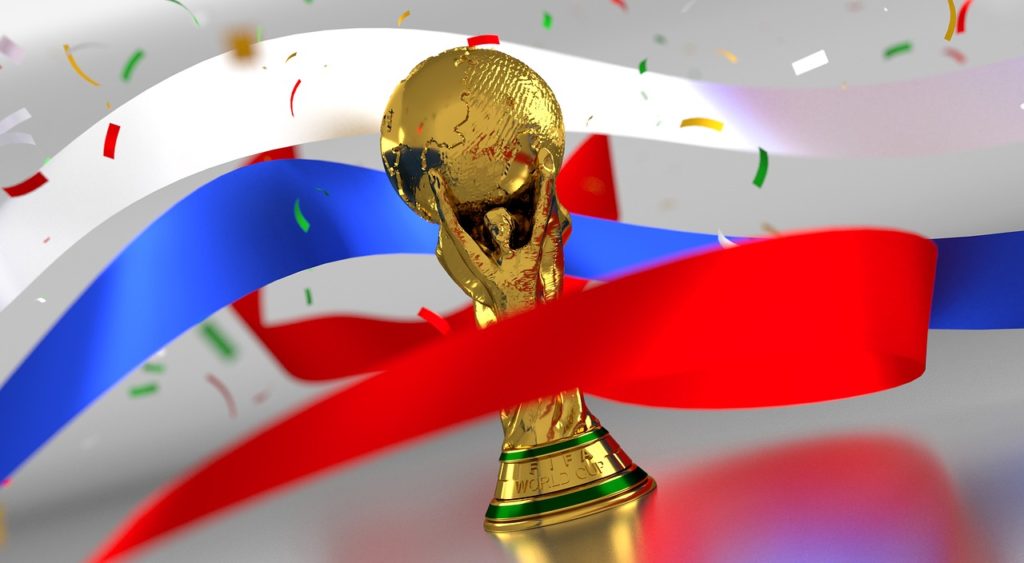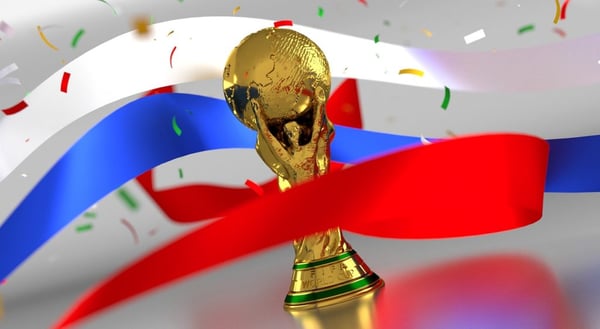 Even if you're not a football supporter, it is hard to escape the World Cup at the moment. Germany's history-making exit, the use of VAR and England's promising progression to the quarter-finals are all hitting the headlines.
A variety of leadership styles from both managers and captains are on display which makes for interesting viewing (and listening & observing). There are many lessons organizations can learn from management in sport – and aspects of leadership are definitely some of them.
Have you seen the football manager that spends 90 minutes shouting and screaming from the sideline – playing every single moment (in their heads at least)? In contrast, there are the 'silent' managers – those who stay calm and reserved throughout the match – almost unflinchingly so. Both extremes have merits – and drawbacks. The 'shouting' manager definitely shows the players they care, but they may cause confusion by shouting panicky orders rather than letting them do their job. The more reserved manager may appear to be empowering their players to get on and deliver. But if things aren't going to plan, can their lack of emotional display lead to a lackluster performance?
Then there are the captains.
If you look at the England team you have Harry Kane – a leader that (at least so far) scores goals, wins matches and inspires others to want to succeed with him. Do the best managers lead from the front – or do they spend their time directing others, harnessing their individual potential to do the job? Perhaps it depends on the context.
Which of these leaders have you come across in your career? At iOpener, we have spent the past 12 years meticulously researching what makes people happy at work. We know from our work and our research that quality of leadership is key. Brilliant leaders create workplaces in which everyone can flourish, thrive and achieve their potential. They create an environment in which people can give their best and contribute to team and organizational success.
Over the next few days, the World Cup will come to a close and we'll find out who the winning team, manager and captain will be. Their leadership style may reveal valuable lessons. In the meantime, let's think about the record-breaking Leicester City Football team who won the English Premiership in the 2015-16 season. It was one of the most remarkable stories in recent sporting history. At the start of the season, recently promoted Leicester were placed by the bookmakers 5,000-1 outsiders to be crowned champions. They had a new manager in Ranieri who, though experienced himself, had only just met his players. And they weren't multi-million-pound international football stars. In the same season, Manchester United's wage bill was £203m compared to Leicester's £57m.
So what was the difference?
No one will ever know quite why it turned into such a fairy tale season for Leicester. They certainly weren't able to repeat the performance the following year. But from a leadership style perspective, it appears that Ranieri went about his job quietly and calmly, one step at a time. He didn't set lofty visions but practical goals that they ticked off one by one. His resilience, ability to change and innovate have also been cited as key factors[i]. Ultimately, he created an environment where people could give their best – and they did.
Could you dial-up some of these leadership qualities today?
Try these three things:
Listen more. Talk less. Learn from your colleagues and show them how much you value their ideas by giving them time to share them.
Don't be afraid to challenge the status quo. Do it but then trust your team to find the right way to make progress.
Write down one practical goal for each of your team. Then celebrate success often to build pride in your team and increase happiness at work.

Chartered Management Institute: What managers can learn from Leicester City's Claudio Ranieri, 2016