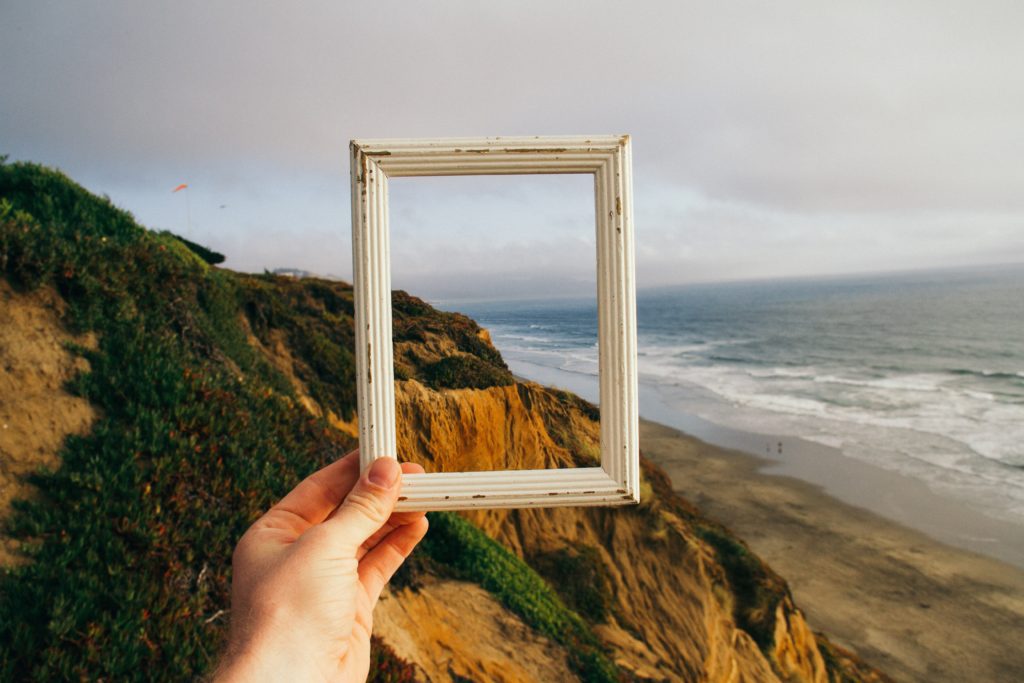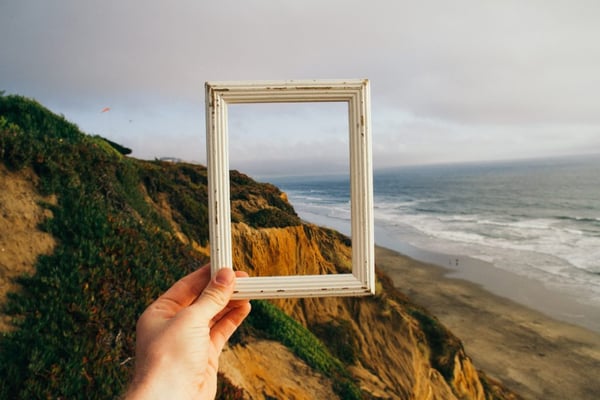 How often have you had an amazing experience in a workshop? When you leave you're feeling truly inspired or with a burning wish to make radical changes to your habits. Yet, when you get back to real life, making those changes slides down the list of priorities. The course handouts, your inspired ideas and all your good intentions get filed away.
Life continues as usual.
Making change can be really hard. Having a coach to support you can make it much easier though.
Virtual learning followed up by coaching is a powerful combination. We experienced this with Executive MBA students at 2 top-tier business schools this week. Instead of a whole day face-to-face workshop we condensed the learning and group discussion into two 90 minute sessions. And each student was then offered a 25 minute individual slot with their facilitator.
Even in these short sessions we were able to dive deeper into the topics being explored in our workshops and give each participant something actionable. That's just a taste of what coaching can do.
What happens when you take it further?
During coaching, a coach leads a coachee in conversation to increase his / her happiness, performance and potential by asking non-directive, self-enabling questions. These conversations aim to unlock the coachee's potential as a leader, by encouraging introspection, challenging assumptions and ensuring that action follows words.
According to the International Coach Federation, 80% of people who receive coaching report increased self-confidence, and over 70% benefit from improved work performance, relationships, and more effective communication skills. 86% of companies report that they recouped their investment on coaching and more. Some researchers who study the effectiveness of coaching will tell you that the ROI of coaching can be as high as 500%.
The now and the future of coaching interfaces seamlessly with technology. And that means bringing it right to your desk, home or armchair. Your coach, based anywhere in the world, can meet up with you wherever you're at, both physically and metaphorically. And with virtual coaching the atmosphere is informal and relaxed. The shared space in the cloud becomes a microcosm of learning.
At iOpener we have more than 30 mastery level coaches, several of whom are multilingual and qualified to use complementary psychometric tools, ready to listen, ask powerful questions and challenge you to meet your personal and professional goals. And to help you keep up your momentum as you achieve more of your potential over time. Want to know more about our coaching and how we bring it all together in a virtual environment? Find more information here and take your next step.