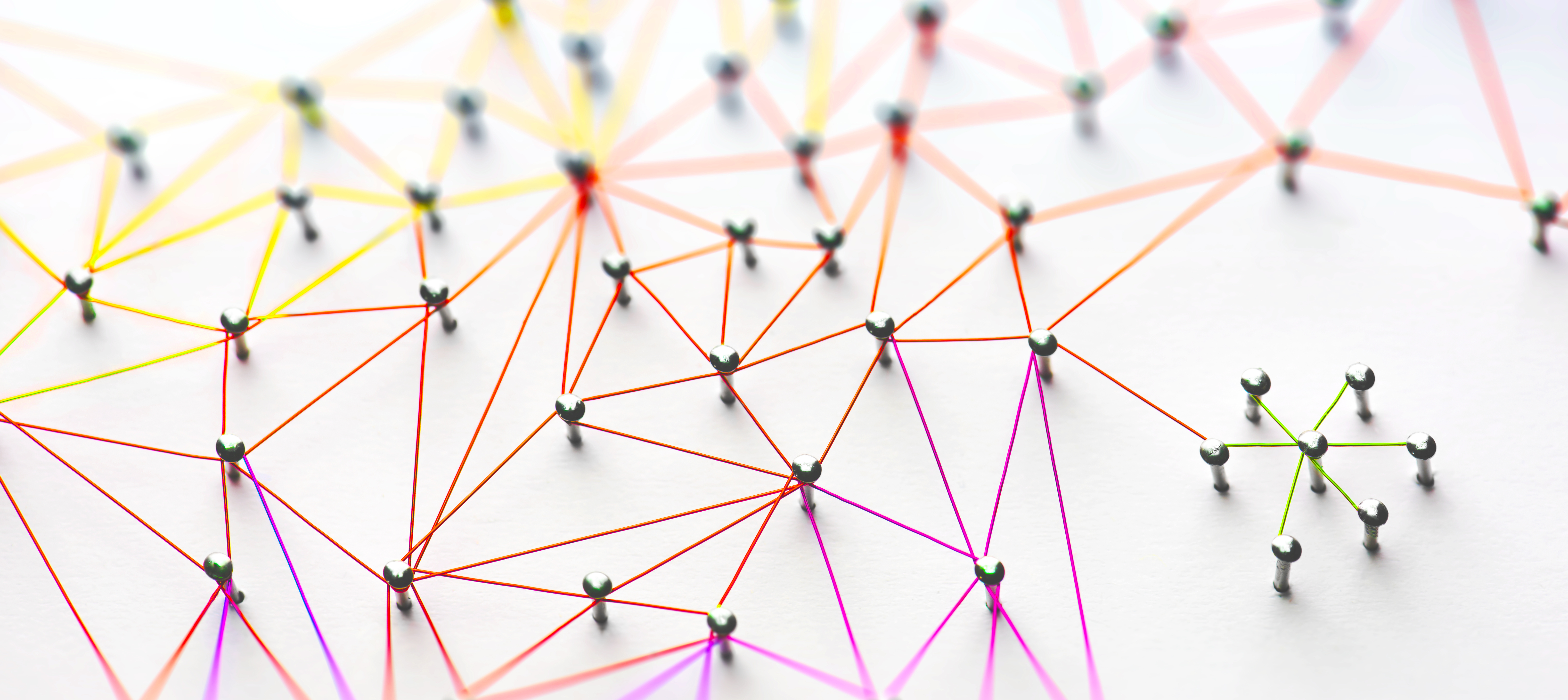 Last month - August 2021 - we put a Quick iOpener Survey (QiS) out to you on social media, asking about your leaders' communication skills during Covid times. You told us how the pandemic has amplified your leaders' inadequate communication skills or showcased their brilliant communication skills. And you also told us how your leaders' communication styles impact you - and not always in a good way.
In short, communication strengthens or destroys human connection.
How you communicate is an extension of your personality combined with learned skills. The word authenticity cropped up time and time again in your survey answers. Of course, you want your leaders to show authenticity, but let's take that thought a step further. What if their authentic self is not a proficient communicator? Then you need authenticity, peppered with self-awareness and an acknowledgement of other people's communicate-to-me needs. So - yes - authenticity. With more skill.
Let's start by pointing out the obvious: It's easy to observe and see what's good (and not so good) in someone else's communication skills. Yet the points you tell us about your leaders' communication skills apply to you, me and everyone in your organizations; not just to your leaders.
Communication is Culture-Forming
When communicating to your different stakeholders, you need a toolkit of communication skills to dip into: business writing skills, presentation skills, influencing and persuading competence, the ability to tell a good story to engage and inspire others, a grasp of corporate communication fundamentals to be able to cascade messages through the organization, and perhaps some experience of drafting and delivering speeches. And more. You need to be a listener, a coach and an observer too and to be constantly changing the different hats you wear.
The continual need for communication is woven into the very culture of an organization; in written emails, in casual conversations and in more formal broadcasts, in marketed messages and slogans, and in non-verbal communication; employees' demeanour, their facial expressions, their posture and the way they go about their daily activities. This is the pulsating minute-by-minute beat of communication in this organization. The beat you choose to dance to or not. It's how you work together, how you do business and how you meet expectations. It's how you respond to customer queries and how you interact with the outside world. It becomes your employer brand. And you want your leaders to model excellent communication skills.
In order of importance, the most needed skills to enable your leaders to become master communicators, you say, are:
Influencing and persuading (60% of you say your leaders need these skills)
Storytelling (49% of you wish that your leaders would get better at this)
Presentation skills (44% of you want leaders to improve/get more advanced presentation skills)
Communication fundamentals (39% of you say your leaders need training in the fundamentals)
Media skills (15% of you say leaders need help dealing with the media)
Business writing (9% of you tell us your leaders need improved writing skills)
Drafting and delivering speeches (5% of you say your leaders need this)
N.B. Respondents could list several needs
Source: QiS August 2021
Flourishing Communication or Unmet Needs?
As a thought-leader in The Science of Happiness at Work, iOpener prides itself in understanding the tangible items that link how happy people are to how high performing they are at work. And frequent, clear and emotionally intelligent communication enables you to flourish. It's how you:
stay informed (and are, therefore, able to contribute in a meaningful way)

stay motivated (and are, therefore, energized to get work done)

feel connected to others (and, therefore, have a sense of belonging at work)
But our latest research results tell us how deeply you feel inadequate communication. When you feel like this, most notably your message is that communication:
is not frequent enough




is not conveyed well (clearly and in the right language)




is not linked to direction (mission, vision, purpose)
Our most unhappy respondents break down feelings of unmet communication needs into basic, unmet values such as respect, transparency, candour, empathy, honesty, recognition, gratitude. Less than optimal communication makes you feel unappreciated, disrespected and alienated. This is not a recipe for a long-term commitment to any role, team or organization.
More from iOpener's Subject Matter Experts
Communication at work is such a broad subject. Having listened to what you say, we've lined up a special series of seven Leadership Communication Skills blog posts for you, written by seven iOpener Subject Matter Experts. We're going to publish one every couple of days for the next few weeks.
If you aren't already subscribed to our mailings list and wish to receive our Leadership Communications Skills series of blogs straight to your inbox, please fill in your details below: