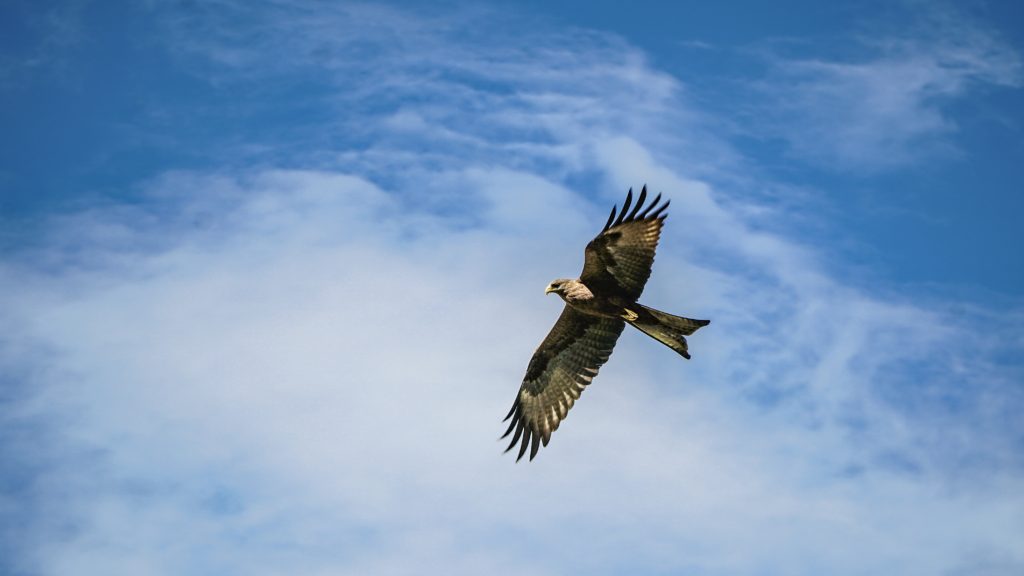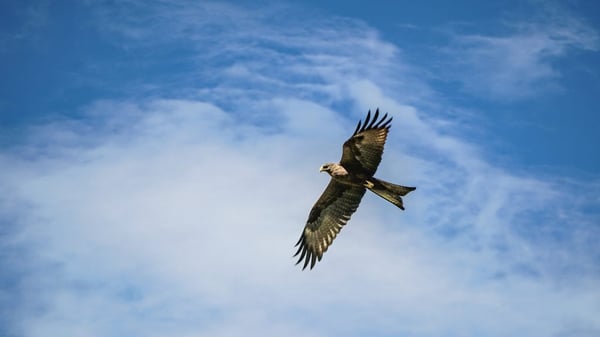 COVID-19 has knocked us off-kilter. Leaders are under pressure. Employees are under pressure. This collective fear and ensuing stress is jeopardizing long-term trust, camaraderie and innovation at a time when these organizational attributes are most needed.
Talking about the COVID-19 pandemic last month, British Chancellor of the Exchequer, Rishi Sunak, said, "We will be judged by our capacity for compassion and individual acts of kindness". What he was cautioning against was succumbing to panic that could bring out the worst in us rather than bringing out the preferred proactive acts of humanity that we all have within us.
Specifically, panicked leaders risk defaulting back to their raw, old, undeveloped leadership style; the one that they hoped they'd left behind years ago. The unrefined one. The one that is not aligned with Sunak's wishes for compassion and kindness. Behaviors that leaders fall back into when under strain could be, for example, resorting to 'command and control', being short-tempered, being overwhelmingly task-focused to the detriment of being emotionally in tune with their team. When leaders emanate negativity to others (whether externally-aggravated, by a social pandemic, for example, or internally-provoked by organizational issues), they may also be projecting their own sense of being out of control onto others. They become fixated on the things that haven't been done, and the people who aren't making things happen. They lose the ability to take an eagle's view of the situation and to calmly design a strategy for the way ahead.
Force calm
When we feel out of control, our limbic system over-rides our prefrontal cortex and we begin to act impulsively and reactively; sometimes in a way that we will later regret. Our thinking becomes blurry and our logical and creative thinking abilities are switched off. We're unable to function properly. And unable to find the switch to reboot our cool, calm and collected cognition.
As a leader, it is your job to 'force calm'. Remember Captain Sullenberger who landed Flight 1549 on the Hudson River in 2009? In an interview after the heroic, successful landing, he referenced the training that pilots undergo and this ability to force calm on emotional hijacking.
You may not have a plane with failing engines to land, but Coronavirus is not unlike that flock of geese that collided with Sullenberger's aircraft. Like the flock of geese, Coronavirus has appeared as if out of nowhere and impacted our world like we couldn't have imagined even just a few weeks ago.
They're looking at you and to you
There's further reason to model composure and calm, and that's because your people are looking to you even when you don't realize that you are in their line of sight. In Daniel Goleman's book 'Emotional Intelligence', he alerts leaders to the fact that between 60 and 70% of their employees' perception of the organizational climate is based solely on what you, the leader, are emanating. Meaning the way you walk, the way you talk, your demeanour, your facial expressions, the quality of your eye contact, and the tone of your voice.
More than ever they need recognition and inspiration
What we know about human motivation is that we perform best when we have:
Choice; sensing that we have agency in the way we're going about our work
Connectedness; relishing our teamwork and relating to others
Competence; enjoying doing things well and accomplishing through mastery
So, what happens when we're catapulted into a period of disruption, with little to no warning? We lose our sense of control. So, we search for meaning and motivation elsewhere outside of our vanished routine to compensate for this loss. If, in addition to the sudden change and grieving for normality, our boss is also out of sorts and issuing orders from his control tower, we feel further isolated, disconnected and even rejected as a fellow human being. Motivation evaporates.
As you lead your dispersed team, remember that your ratio of positive utterances to negative needs to be at least 3:1. Give much more recognition than you usually do at this time. Be inspiring too. Model what human compassion and kindness looks like for them.
You need two wings
Goleman also talks about leadership being like an eagle, where one wing is your focus on tasks and the other is your focus on your people. You need both wings to soar through the sky like an eagle. Once you've rebalanced your focus with both wings out, then you are in the right place to see your team and your organization through these tough times. They will remember you for it and whether you led through 2020 with one wing or two.
iOpener's Science of Happiness at Work diagnostics
If you are interested in using the i360 leadership feedback system please register your interest here. It's based on 12 years of robust research carried out worldwide. We can send you a sample report upon request.
Our individual iPPQ survey is free this month of April. If you'd like to receive your personalized 9 page report about your own wellbeing, resilience and happiness at work, and how you can create positive shift to unleash more potential please click here. Compare your results to the other 80,000 in our iPPQ database.
Katie Demain