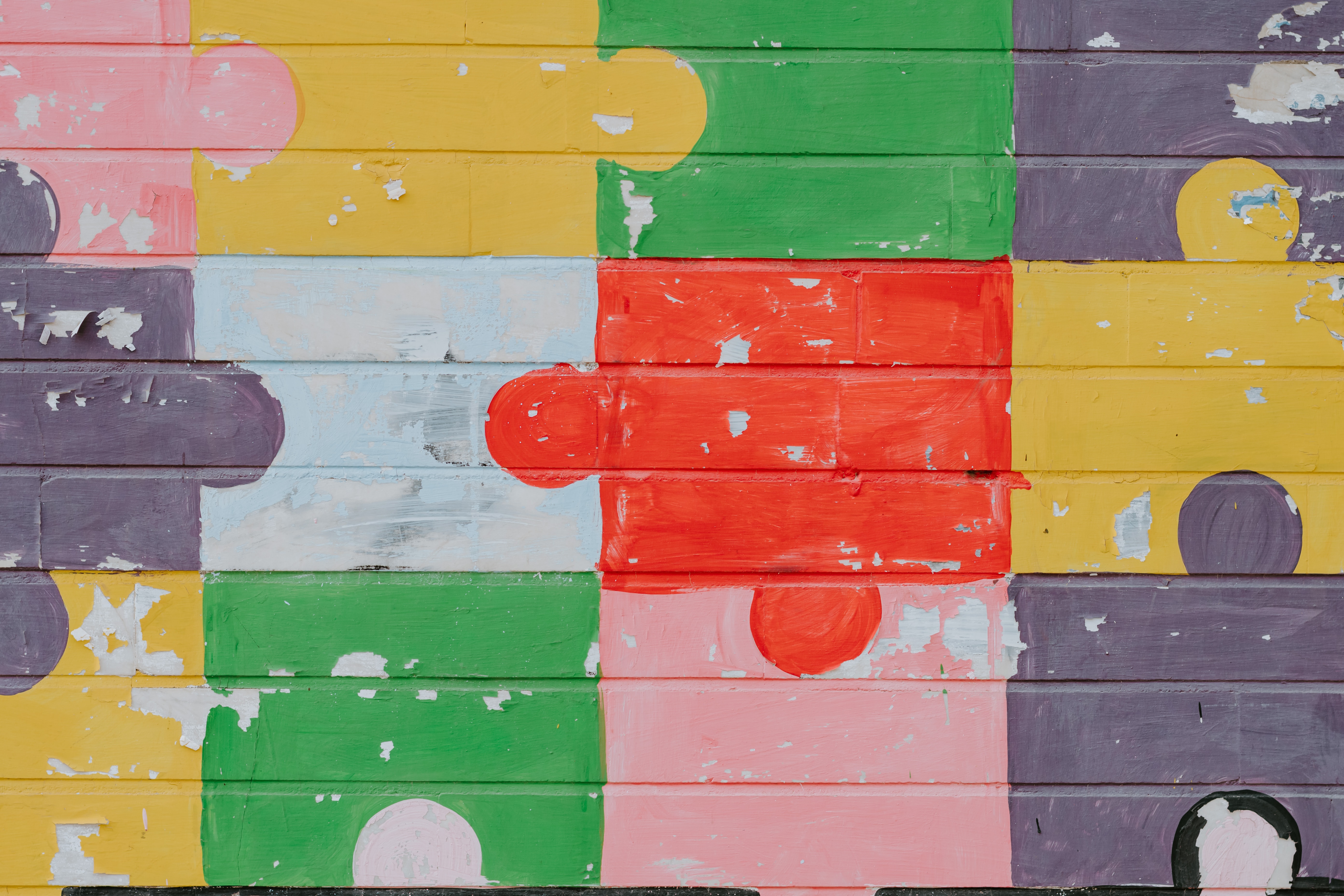 If culture really does eat strategy for breakfast then why is it so hard to define what culture really is?
It's something that we can observe, hear, sense, feel, and live, and yet may not be able to nail down and describe. When you notice that everyone says hello in the morning, that innovation needs permission from above, that people tend not to share information, or that kindness is rewarded in your organization you are starting to see which kinds of behaviors are encouraged and which ones will not help you to get ahead in your workplace,
Feeling that you don't fit in is hard, and if it has ever happened to you, you will be all too aware of the impact that has on your motivation, productivity and levels of energy at work. Our data shows that having a sense of belonging improves motivation by about 5 times more and productivity by 6 times more. Not feeling a part of the team affects productivity more than it does motivation, but it affects both very negatively.
It is draining to feel on the defensive because of not being like everyone else, and not understanding the way things work in your work place. Not being able to grasp and integrate the norms that seem to come naturally to everyone else. Having a friend at work, and in general, liking your colleagues, will mean that you feel able to ask questions that will help to understand the culture.
In our questionnaire about Happiness at Work , we break down the concept of culture and ask specific questions that will guide you to understand why you do, or don't feel that you fit in your workplace. The elements are:
Relishing your job
Liking your colleagues
Appreciating the values of your workplace
Having a fair ethos at work
Having control of your daily activities
The answer to each of these will be a personal opinion. To relish is to really enjoy, to feel strong positive emotions about what you do, and maybe even to love your job. Tal Ben Shahar said recently that there must be 8 billion definitions of happiness, one for every human being, what makes one person happy will not do it for someone else, the same goes for happiness at work. I once did some interviews I before starting work with a new coaching client, and one of her direct reports said "she's the best boss I have ever had, she tells me what she wants to happen and then let's me get on with things", another said, "she's the worst boss I have ever had, she tells me what she wants to happen then just disappears, and expects me to know what to do". The perfect example of two people wanting and needing very different kinds of attention from their boss in order to deliver their best work and feel happy at work.
If you are currently feeling the discomfort of not fitting, think about your reaction to the 5 elements above, and then ask yourself what is within my power to do in order to get more aligned with them? Where can I influence my situation and create more of the good stuff at work? How can I make sense of what I observe, hear, sense, feel, and live at work to support myself in order to know if I am in the right place with what I need to do my best job. They are all important, there's probably one that's most important for you or most lacking in your current situation. In general during 2021 and 2022 people were feeling a lack of connection, liking your colleagues can make a big difference to this, as you will be more likely to have wider ranging conversations with them (about more than, say, the report you are working on together) which will add to the feeling that you matter, that you are seen and a valued part of the team.
Want to know more about how Happiness at Work affects your workplace culture? Please get in touch.