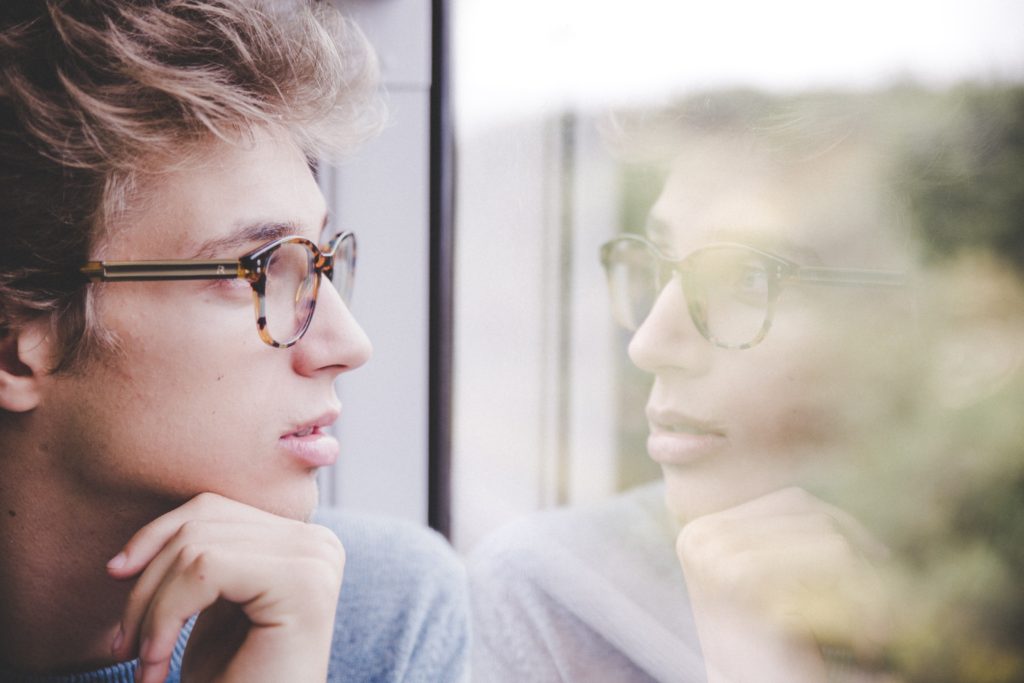 Here's a gift from iOpener that will provide a wellbeing check-in for you and your people, and help you build resilience in these tough times.
Our iPPQ survey, free of charge, for April 2020.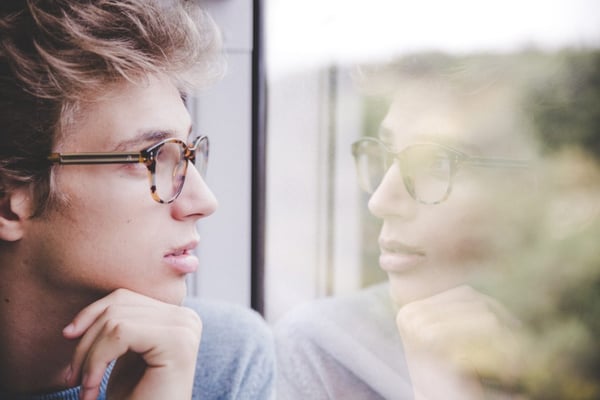 There's so much going on right now. Your mind is filled with concerns about your family, the economy, your lack of freedom, perhaps your personal finances too and how you're going to get through these COVID-19 times. We don't need research to tell us that employee anxiety is at an all-time high and that it's hindering optimal performance. (But, of course, the research is telling us that).
But here's some good news. We have something for you that's proactive and that's going to help you. It's our online survey called the iPPQ and, for the month of April, the individual iPPQ is available to everybody at no cost at all.
Now that it's business-as-unusual.

We are looking at how people are coping with all the changes, and how it's affecting their morale and engagement. The iPPQ produces a personalized, comprehensive report that will give you useful insights to help you get through.
iOpener and its Licensed Practitioners around the world have been administering the iPPQ for individual and organizational clients for the past 12 years. We have now expanded the iPPQ survey to include additional questions that capture how people are coping at work during these COVID-19 times.
You can point your team members and colleagues towards the iPPQ and they will get their individual report to help them work out where to focus their attention in order to keep their mindset as resilient as possible. And, this will also help your employees to voice how they feel and to know that you, as their team leader/boss, care how they are coping. And, in this way, it will also help them feel heard.
The individual respondent's report includes self-coaching questions and a summary of their wellbeing at work data. This benefits respondents by offering ideas about how they can increase their wellbeing at work and build more resilience.
The insights that our iPPQ research is compiling is crucial to help employers and employees know what affects an individual's mindset at work and their ability to perform at their best.
It's simple to ask for your report.
All you have to do is to fill in your information here, or share this link https://iopenerinstitute.typeform.com/to/aQUPqP with the people that you would like to invite to take an iPPQ and, within 24 hours, you will receive the invitation to respond.