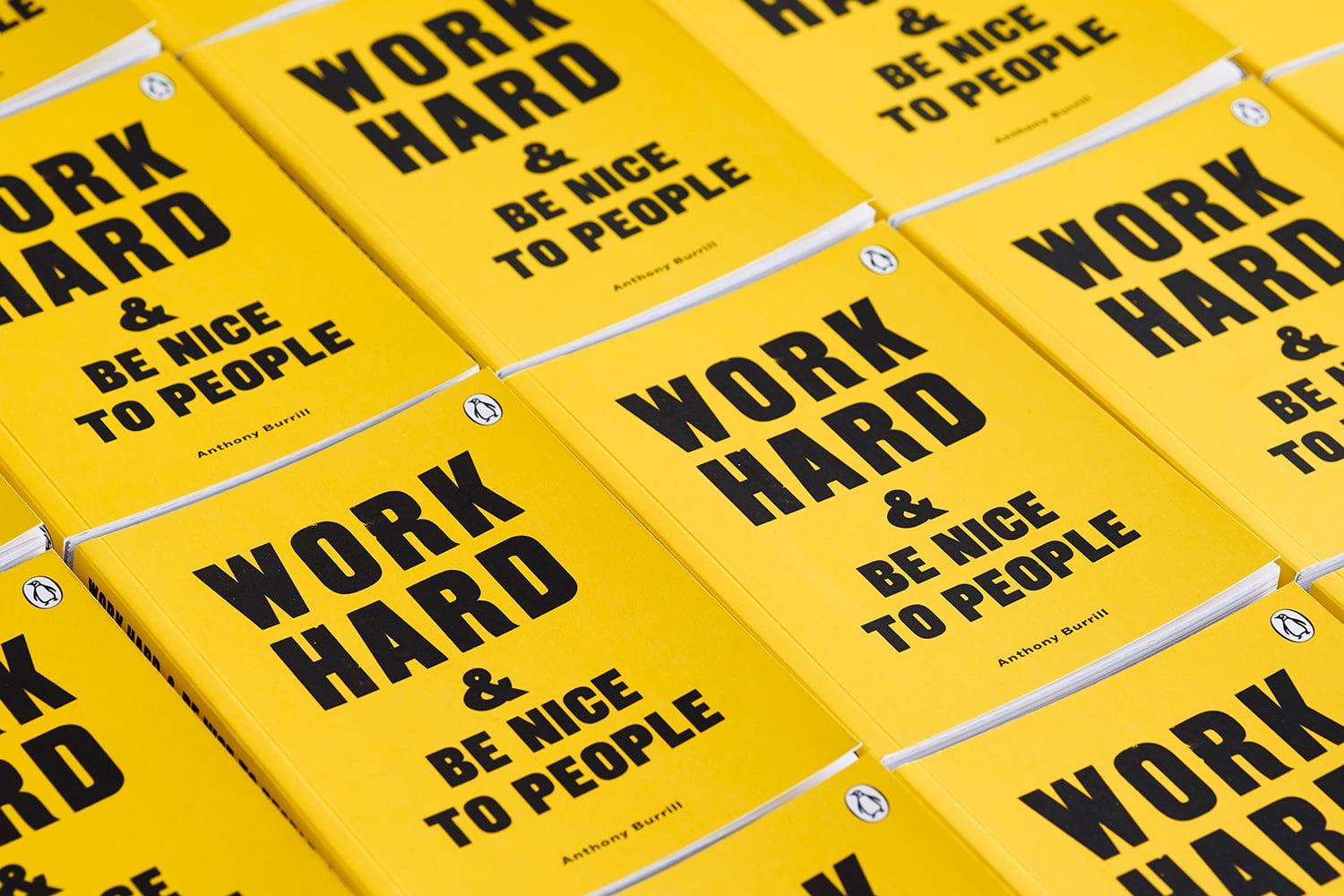 As a totally virtual company, recently every team member received a book via Amazon
However, no-one in the team knew these were on the way and they were received late on a Friday evening after a particularly busy week.
The title of the book? "Work hard and be nice to people".
My immediate thought was I don't remember ordering this. But upon further investigation I found a small slip of paper with our MD's name as sender and an explanation of why the book had been sent. It turns out it was in lieu of birthday cakes which are not possible virtually. A lovely gesture.
But guess what my next reaction was? Yes, do they think I don't work hard and need to be nicer. Indeed for a while I was quite put out by this. Also, was I the only person who had been sent this? There was no way to find out it being Friday evening without cutting into colleagues' weekends.
It turns out I wasn't and in talking to my colleagues in the following days, whilst we all initially felt the same, we all soon realised this was not how we are viewed and there was no suggestion we needed to work harder or be nicer.
It turns out the book by Anthony Burrill had been specifically chosen in response to comments regarding a poster on our MD's wall by the same author.
We are lucky in iOpener that we have a very open culture where hard work is regularly recognised & rewarded. And where one of our values is kindness. But imagine the fall-out if this was not the case!
If you'd like to read more about psychological safety (and the giving of this gift required a high level!) and how to handle difficult conversations, we have a whole resource centre dedicated to the subject, with a recorded webinar, further reading and films.