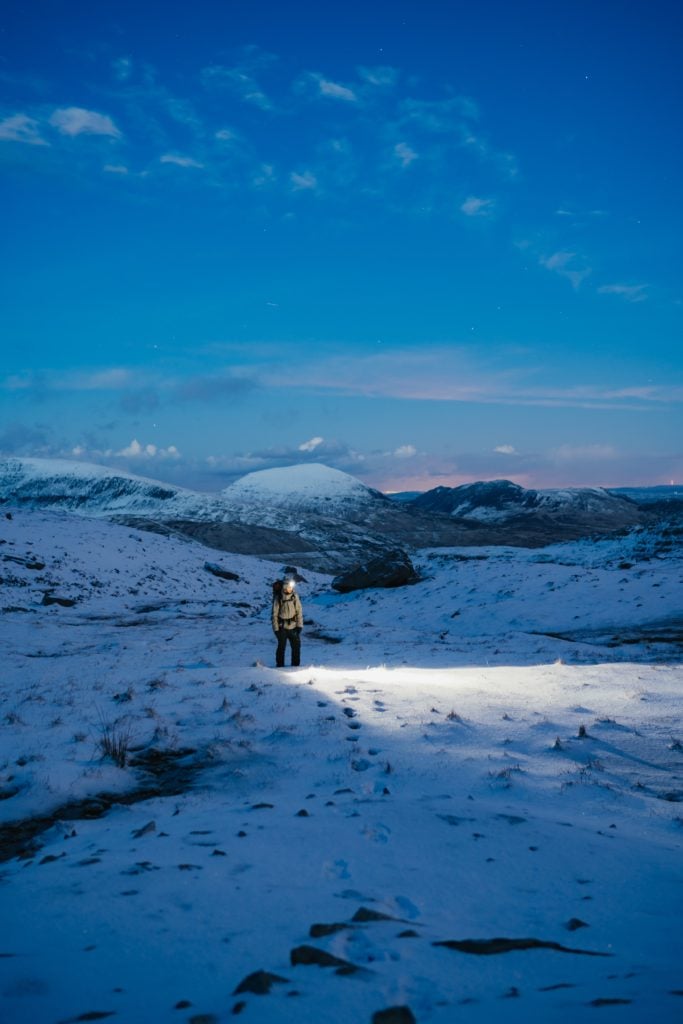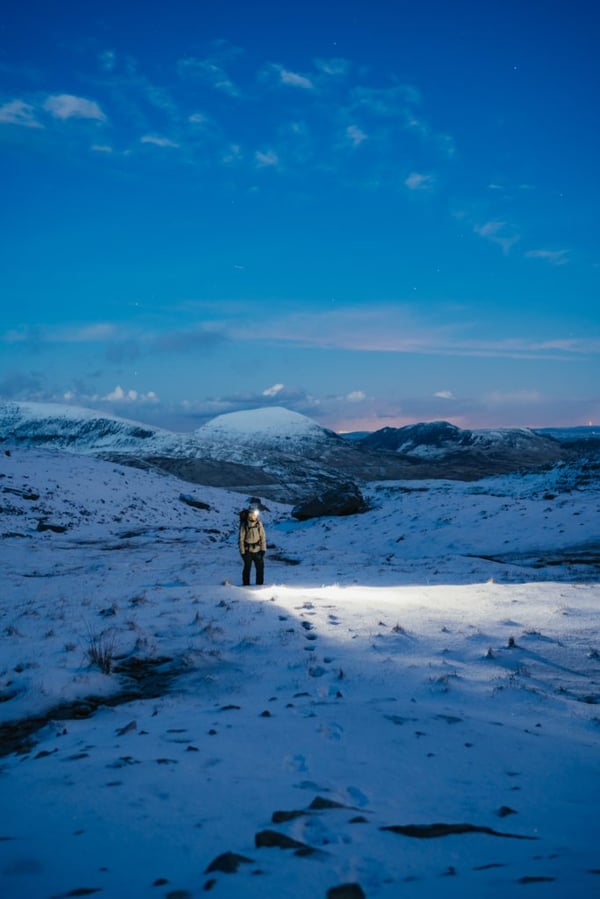 Organizations are being held under the spotlight by employees for their handling of this pandemic. It's a reflection of the fact that work plays a central role to an individual's sense of self-belief. Over the course of your lifetime, you'll likely spend between 90,000 and 100,000 hours at work. And so, it makes sense that how people identify with their employer and feel cared for by their employer has an impact on their happiness at work as well as their happiness in general. The Coronavirus pandemic has highlighted how people especially need a guiding light at work in times of uncertainty. And organizations and leaders are being scrutinized by their employees for their response to the pandemic; often because they are disgruntled with the way they've been led through these difficult, pandemic times.
Paul Polman, former Unilever CEO, says that purpose is the most important attribute of strong leadership. Having a personal sense of purpose and aligning it with your organization's purpose helps attract and retain followership. When you, as a leader, have a well-articulated purpose that is frequently communicated, your followers feel psychologically safe and collectively pull together towards your purposeful direction. Leaders are perceived to be coping better in difficult times when they are able to reassure their employees by constantly referring to the organization's 'raison d'être' the reason it exists. Their "why".
A purpose is more than profit. At iOpener, when we work with client leadership teams to help them articulate their purpose, we push back against those who argue that it's to make a profit. No! Actually profit is the by-product of a solid sense of purpose. A purpose answers why you exist as an organization. It has to be to serve people and/or the planet in some way.
Conscious organizations focus on people and the planet as well as profit. Never before have employees felt so keenly that they want to belong to conscious organizations. This pandemic has made us sit up and reconsider how we, as a human nation, are behaving towards one another and how we are treating our planet. The consequences of our interconnectedness are clear. And so it matters that we're focussing on the right things and doing the right things.
September's Quick iOpener Survey (QiS) asked questions about people's purpose at work and consciousness levels of their organization and leaders. Their responses clearly show that when they feel connected to their organization's purpose, they score higher on many of iOpener's Happiness at Work items too e.g. that they are proud of their organization and that they trust their organization. And that working for an organization that they deem to be a conscious organization and for leaders whom they consider conscious leaders – highly in tune with themselves, their stakeholders and the world around them – is engaging, inspiring and motivating. But, in order to free up this agency to put effort behind conscious, purposeful concepts, they firstly need to know what your purpose is of course. And to hear the purpose articulated clearly, passionately and frequently. So, what is yours? And when did your employees last hear you talk about it?
25% of respondents do not enjoy the leadership style at work. We've discovered, through this QiS, that enjoying an organization's leadership style is synonymous with considering its leaders to be conscious leaders. But unfortunately, this is the lowest score in the September survey. And, more importantly, there's a clear knock-on effect when people don't enjoy the leadership style. The employee experience items that highlight a lack of faith in leadership remind us how fundamental strong leadership is to many aspects of happiness at work. Other questions in our ongoing wellbeing and resilience at work survey, the iPPQ, that don't explicitly mention the leader, e.g. "Do your achievements at work tend to be recognized?", "Would you recommend working at your organization to a friend?" and "How fair is the culture at work?" score lower as well if employees are not enamored with your leadership style. And, when people don't enjoy the leadership style, don't get due recognition for the job they do each day, and don't feel that there's a fair ethos at work, they leave. As simple as that.
So, how can you work towards articulating a more alluring purpose? At iOpener, we coach leaders like you to step up in many ways. The first step is to make sure that you're meeting the three hallmarks of a solid personal and organizational purpose. Your purpose should be connected to:
1.Doing good
Sir Richard Layard, co- founder of 'Action for Happiness', highlights that one of the silver linings of the pandemic has been people pulling together. Communities have become more bonded and this human solidarity has been comforting.
Rutger Bregman, author of 'Humankind', puts forward a strong case that the human nation is, and has been over history, overwhelmingly good. We've seen this during Coronavirus times.
And organizations that demonstrate a purpose greater than self-interest inspire loyalty.
2. Leading with authenticity
Cascading an organizational purpose through the tiers of an organization requires authentic leadership that demonstrates consistent and genuine messaging and actions. Authenticity is recognized when you say and do positive things that people have come to expect of you
.
3. Demonstrating resilience
Being agile in an unpredictable world creates personal and organizational resilience. Purpose is a key red thread that sees people and organizations through the chicanes of short termism and has a further-reaching yield than quarterly results.
by Katie Demain
For more information on iOpener's Conscious Leadership programs, please email katie.demain@iopener.com
To take part in this month's QiS on Navigating Uncertainty and Unpredictability, you can do that here: https://iopenerinstitute.typeform.com/to/h2RAGk7H
It's completely anonymous and simply help us to keep bang up-to-date with how people are coping during Coronavirus times. We publish the aggregated results and we write about our insights.
And to get your own 9-page individual wellbeing and resilience report, please register for a link to the iPPQ here: iPPQ registration It'll take you 20 seconds to register, and you'll receive your link to the iPPQ within one working day.