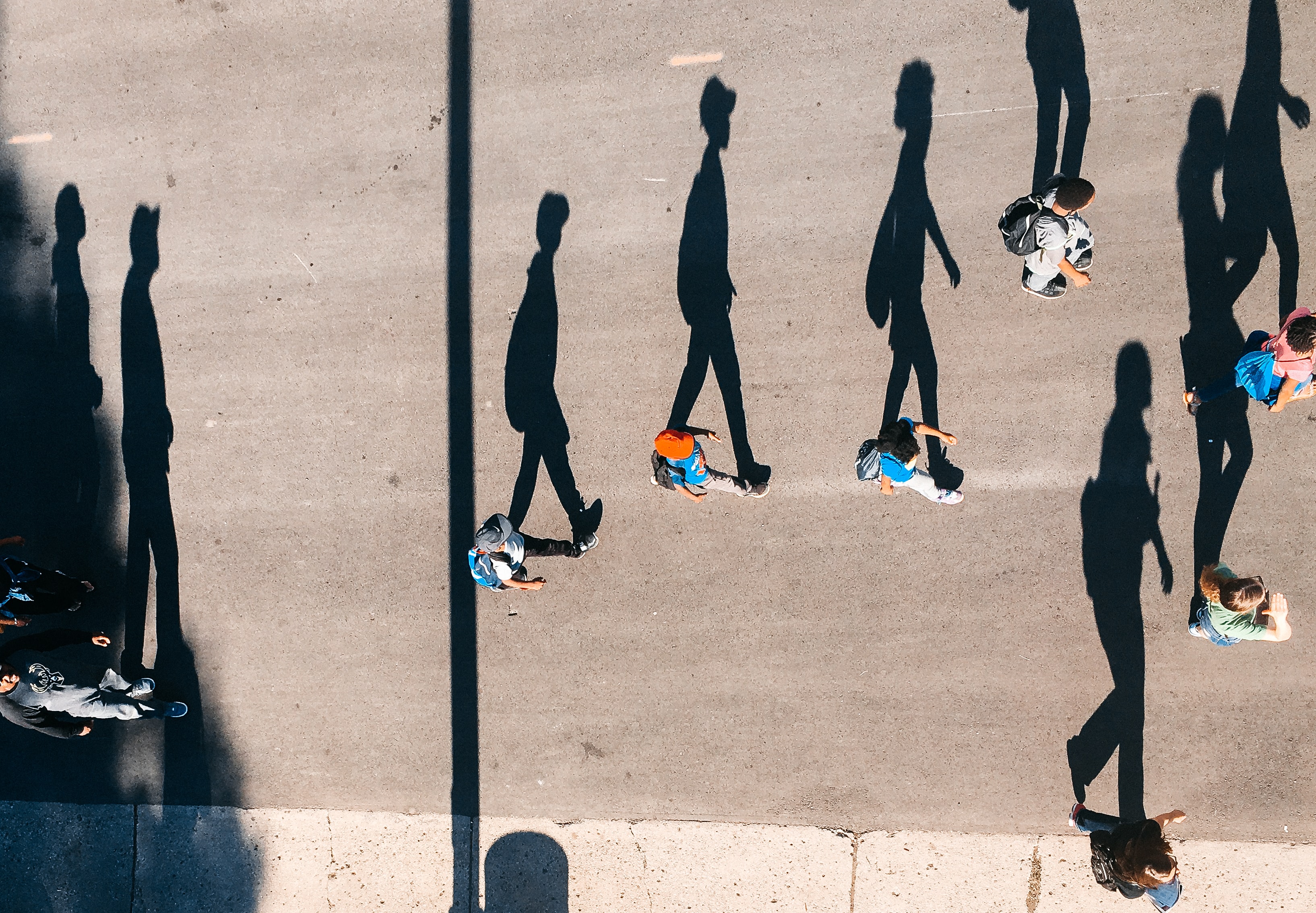 by Katie Demain
What's causing you to feel that you're not achieving your full potential?
At iOpener we talk about achieving potential as attaining your best possible self. For the past 12 years we've been collecting iPPQ data about people's wellbeing at work and monitoring the extent to which people feel that they are achieving their potential.
As part of the iPPQ 'Happiness at Work' survey, the question, "How much do you feel that you are living up to your potential?" has consistently been the lowest scoring of the whole survey. So we're asking the question "Why?" and scrutinizing our data to find out more.
Potential is a man-made phenomenon that urges us to be something greater in the future than we are today; to create a legacy and to make a difference in the world. The way in which different people achieve their potential is unique to them. It comes from living their values, making things happen based on their authentic motives and using their strengths, as well as leveraging their life experiences.
Of course potential is not a finite concept. The beauty of potential is that it morphs into something bigger as soon as we have accomplished one part of the potential dream. And so it is to be human; to strive for bigger and better.
Let's begin by examining and unpacking an equation by Timothy Gallwey; author of "The Inner Game of Work". Gallwey explains that: Performance = Potential – Interferences.
So, if you're lucky enough to feel that you are achieving your potential, it simply means that your performance is equal to your potential. If this isn't the case, then you could start by identifying and eliminating all interferences that are getting in your way.
Clients and workshop participants tell us that their main obstacles are: –
The rate of change
Insufficient time and resources to dedicate to learning
Low levels of disposable energy for progressive activities
The lack of mentorship / coaching
Suboptimal leadership not leveraging their potential
In today's climate in which change is exponential and keeping up with change is a constant challenge, achieving potential requires rethinking. The energy required to 'keep up' is already colossal, and so the remainder energy for achieving potential is reduced. This is what people are reporting on. They would like to have more time and investment in their learning.
It seems that people really want others to spot their talent. They are craving more recognition for the job they're doing every day. After all, they tell us that they believe they are efficient and effective at what they do, and they feel this is going unseen.
Everyone we talk to would love to be allocated a brilliant mentor or to afford a personal excellence coach, to help fast-track them towards their life and career goals; to be their cheerleader, proffering them due recognition for their talents and efforts and helping them to work out how to get further ahead quicker. All too often this has to be a self-help job.
Although they enjoy the culture of the organization on the whole, our iPPQ respondents (in tens of thousands of organizations spread over 200 countries in the past 12 years) are reporting that their organization is squeezing their goodwill; and eroding their positive and willing attitude at work. Whilst, on the whole, they are happy at work, they are also wary that their energy is getting depleted by too little support to enable them to perform at their best whilst not getting much recognition for doing so.
And we also know that people don't tend to think that their salary reflects the effort that they go to and, therefore, that it certainly is not performance-based. And they don't expect any improvement on that in the next year.
Added to this, many employees who are now working from home are juggling family life and home-schooling with their work commitments. Whilst they acknowledge some joys in having this precious family time, they would like a lot more emotional acknowledgement and support for the overwhelming change and uncertainty they're grappling with going forward.
Competence (mastery) is one of the key components of Self-Determination Theory; which enables us to self-motivate towards a particular goal. Professor Anders Ericsson, who introduced us to Deliberate Practice (aka the 10,000 hours rule), tells us that to be truly world-class in something it's the final 2,500 hours of the 10,000 that make the difference. And, as Dunning and Kruger (of the Dunning-Kruger Effect) indicate, the incompetent believe they are more competent than they really are but the good news is that, as competence builds, people tend to underestimate just how skilled and knowledgeable they actually are in a given discipline; and, furthermore, they can assume that if something is easy for them, it's also easy for others. Through these two lenses, we have to admit that achieving potential may not be so far off; but that persistence and resilience are the name of the game. And it's in times like these (Coronavirus times) that persistence and resilience are most appreciated and noticeable.
In a quest towards greater life and work happiness, people should take time to reflect back on how far they've come. If they were to look back at the view rather than just the steep path forward, they would benefit from an expanded perspective on their potential already achieved. We are notoriously poor at doing this, but it is an important habit to acquire.
And, looking ahead, employees are very aware that they will best achieve their potential in organizations that stand for happiness and humanity; where being human and striving to achieve personal and collective potential – making the world a better place for everyone in it – is championed.
How is your organization faring in this quest?
To find out how your organization and leaders can work towards achieving a happy and humane achievement culture, contact Katie.Demain@iOpener.com
To take your individual iPPQ survey, free of charge, which will produce your confidential wellbeing and resilience report, please register here. Please do pass this link on to others in your organization and network too. By gathering more data, we are able to bring you more insights.