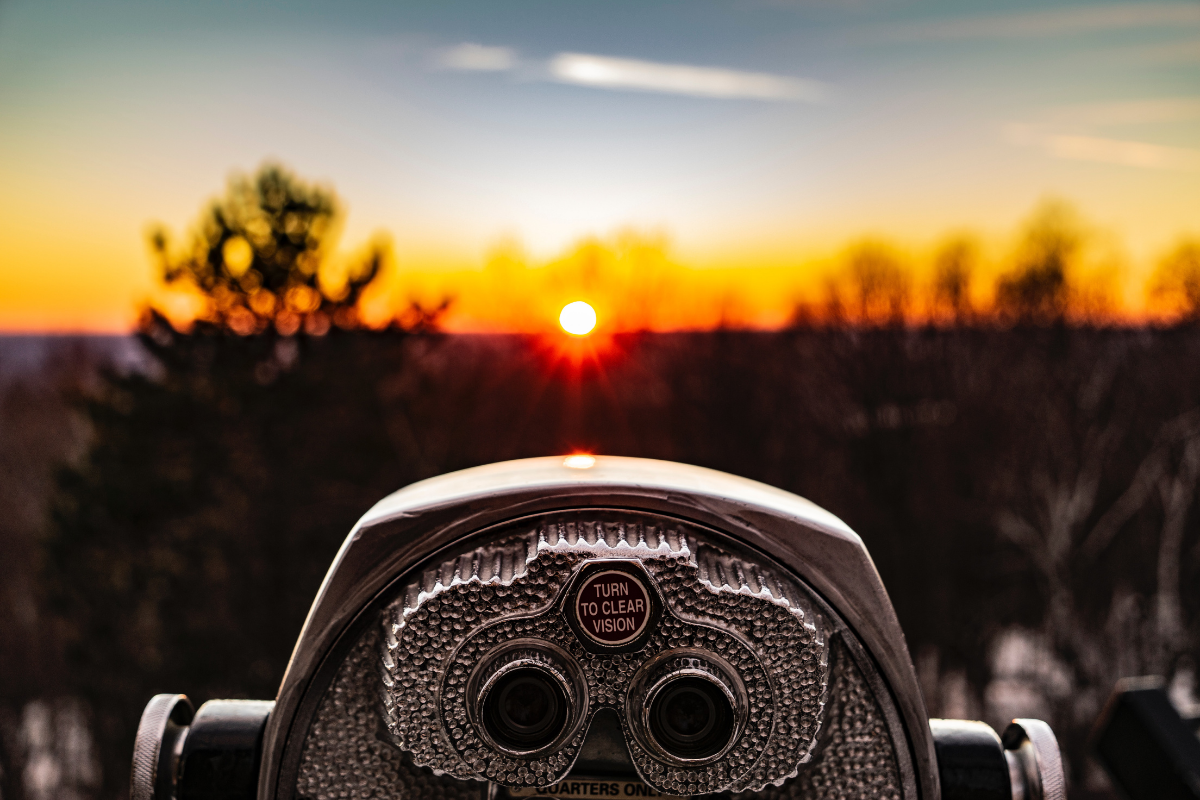 How can you measure a year? In lockdowns? In virtual meet ups? In the amount of times you've said "you're on mute"? For many of us, this week marks one year since our world turned upside down. It's been a year of challenges and overcoming, anxiety and resilience, grief and hope.
At iOpener, perhaps surprisingly, it's been a year of inspiration too.
This time last year we were on the phone with a top-tier business school based in London as they faced a number of difficult decisions. One of those, for the safety of their students, was to cancel all face-to-face sessions, including our leadership skills development workshops. And they were ringing us to say that they couldn't go ahead.
This client partners with us because we focus on bridging the knowing-doing gap. Our mastery level facilitators get top-notch feedback from bringing our content to life through an experiential approach. So, even though we have worked with this business school and they've trusted us to unlock further leadership potential in their students for over 16 years, the thought that we could hold these workshops in another way – virtually – hadn't crossed their minds. It was hard for them to imagine we could get the same outcomes in a remote environment. It was easy for them to see roadblocks.
To us though it was an opportunity to get the students, from wherever they are in the world, into a virtual space just as intimate as any classroom. And make sure they could continue to hone their skills from home, at a time when leadership skills are more important than ever.
We made the offer to run our workshops online and get the same outcomes with our carefully crafted approach to virtual learning. Questions were answered, the roadblocks disappeared for our client and 5 days later we were live.
Since that week we've met over 3000 participants in our 470 live virtual deliveries. And we've adapted all our offerings, from one-off workshops, to year-long leadership development programs, to ensure our clients reach their desired outcomes.
Despite our participants juggling personal and professional pressures, they have shown up for us and for themselves. Throwing themselves into the subject, rolling up their sleeves to practice the techniques, and giving and receiving feedback to bring their skills up to the next level.
It's been an inspiration to see these skills put into action in our current climate.
Though we are all hopeful this year looks different than the last, with hindsight 2020, our iOpener is what a privilege it's been to help facilitate this process.
If you'd like to see more of our iOpener insights, delivered straight to your inbox, you can subscribe now, and join us in our journey.