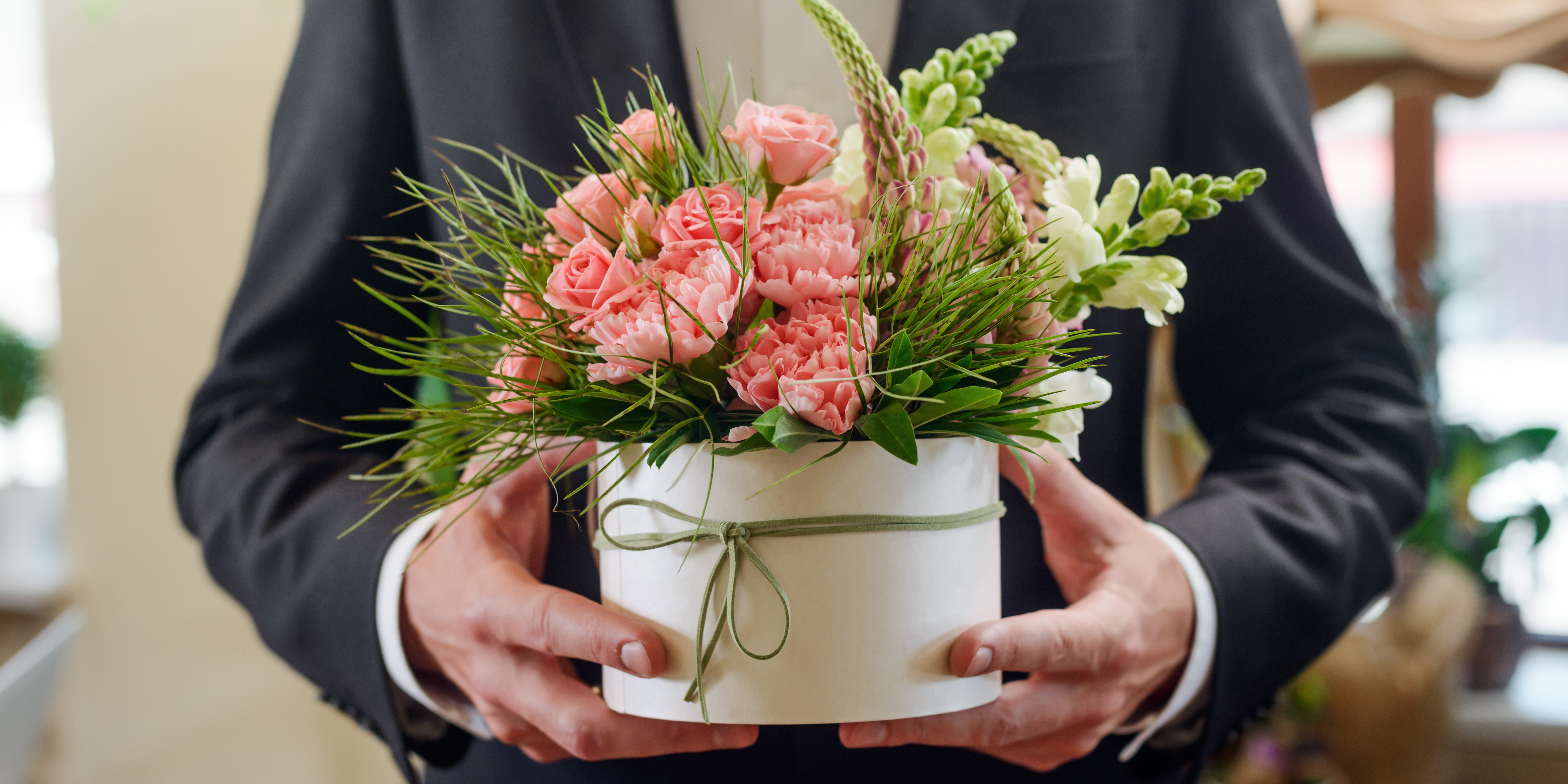 The Art of Everyday Influence and Persuasion
I bought a flat during lockdown. Chain free. A walk in the park surely? According to property website Zoopla, the average length of time for an agreed sale to complete in the UK is 90 days which increased to 110 during lockdown. Mine took 240 days.
My purchase was also contingent on the Stamp Duty deadline – the temporary exemption of a UK property tax – which added an extra layer to an already stressful situation. As I'm sure many of you have experienced, there is an element of powerlessness in the house buying process as we rely on many others leading the way; from surveyors to solicitors, vendors and estate agents. However, it is still possible to influence and persuade during all this. Without utilizing several of the tools that we at iOpener swear by, I wouldn't have completed on time and the sale would have fallen through.
Applying Cialdini's six levers of persuasion in practice
First of all, I realized what I could not influence, effect or change (the Stamp Duty deadline for example), so I had a ticking clock of March 31st, which seemed an ocean away when I had my offer accepted last September.
At the second viewing I was fortunate enough to meet the vendor, Mark, albeit briefly. We had an impactful conversation learning about his children, sharing stories about the area and discovering he was moving away to be nearer relatives. This rapport-build not only aided me when getting my offer accepted. It also helped with several bumps in the road. Robert Cialdini, the professor of psychology who specializes in influence, classifies this rapport as one of the six levers of persuasion: specifically the 'Liking' lever.
Consistency and reciprocity
In December, my solicitor had heard nothing from the vendor's solicitor for nearly a month, so I took matters into my own hands. I had a friendly chat with Mark and discovered he had not received our enquiries. He chased up his solicitor who had gone on holiday (!) and got the relevant paperwork that day. More time went by. This time a further call revealed that, even though Mark had sent his responses in the very next day, his solicitor's assistant hadn't actually typed up the responses yet; a further delay taking us to the end of January and more stress.
This period coincided with seemingly everyone in the UK trying to beat the Stamp Duty deadline. My solicitor said that she had no time to deal with my sale as other more immediate completions were now ahead of me in the queue. I used a second Cialdini lever: that of 'Commitment/Consistency', reminding my solicitor of the promises she had made that I would not miss the deadline.
Using one lever is often not enough to achieve your required outcome, so I added the 'Reciprocity' lever, highlighting how I had also recently recommended a friend use my solicitor for their conveyancing needs. And a final well-timed bunch of flowers (the 'Liking' lever) seemingly did the trick.
Closing the deal
But further paperwork complications - the fact that my Victorian flat bizarrely had the freehold for the whole building tied into its lease - meant I was going to miss the Stamp Duty deadline and my dreams would be shattered. But, joy of joys, the UK government extended the tax holiday to the end of June and we all breathed a sigh of relief.
My solicitor dealt with the final aspects and, by keeping in contact with Mark and reassuring him that I wasn't going to pull out of the deal, it meant that eventually (a mere eight months after agreeing), we completed. Not without a certain degree of stress at the final hurdle (his solicitor delayed completing on Friday afternoon to 'do the school run', and 'first thing Monday' became 'lunchtime Monday' as he forgot he had a doctor's appointment', etc.) but it happened. I moved in the middle of May and I love my new home.
Now to persuade my friends to come over for a painting party…