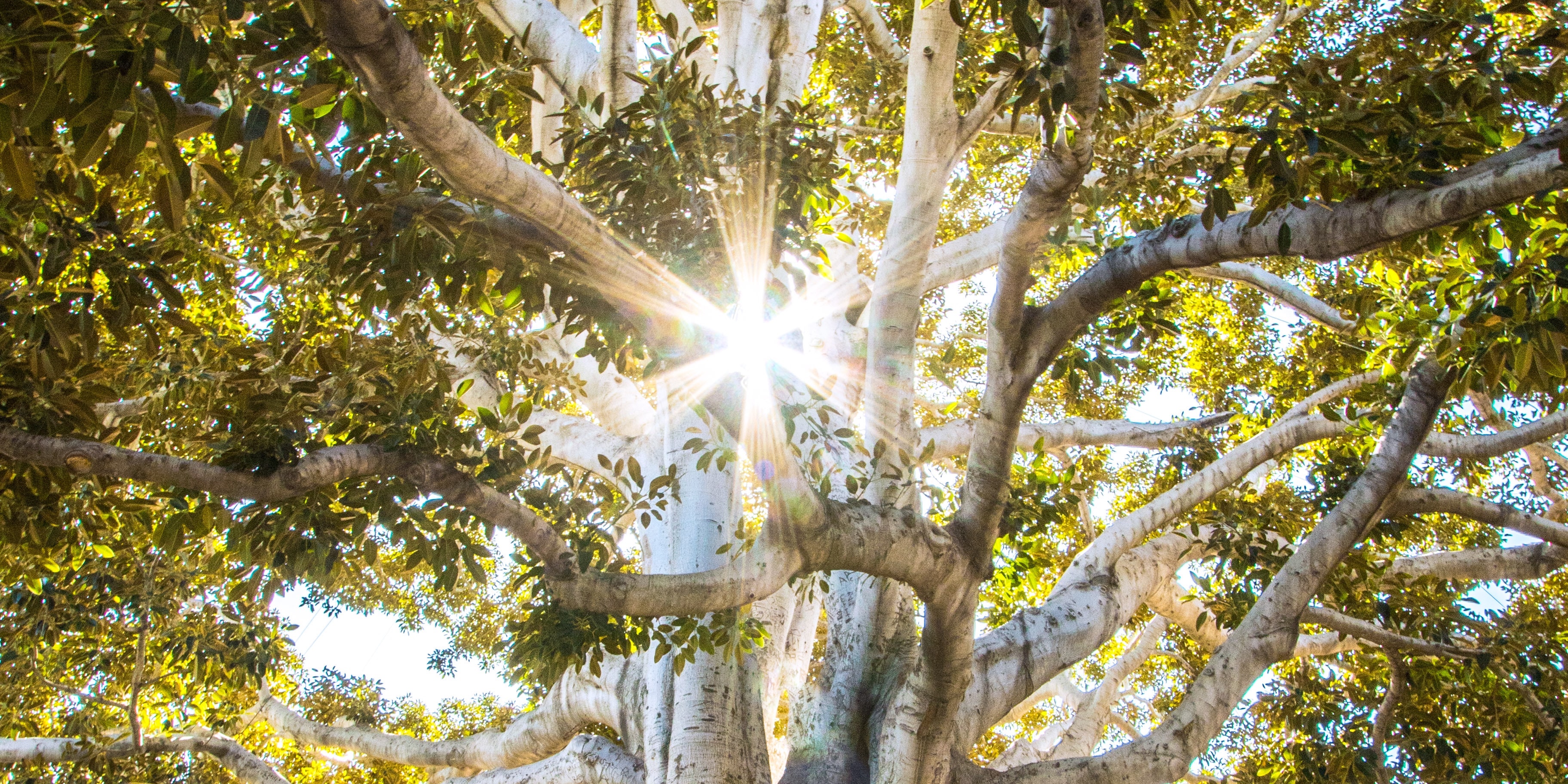 'What's a nice Priest like you doing on a coaching course?' This is a question I've been asked more than once over the past few months.
The answer starts with the fact that in 2023, I will mark 40 years as a Priest in the Church of England. And although I remain a Priest until my last breath, I will retire from my present role as Rector of an inner-city London Church in July of that year.
These have been the richest of years. This period has encompassed everything from unblocking church gutters and loos, to spending hours in coaching, counselling, mentoring and generally listening to people of all ages and stages, at all times and in all places and on every subject imaginable.
All of the above has been immeasurably enriching. The first part keeps me humble and stops me biting my fingernails. I feel quietly confident that what I don't know about unblocking gutters and loos could be written on the head of a pin and still leave room for the Apostles' Creed.
Tapping into the unknown mystery of others
And the latter part? Well, time spent in the mystery of another also keeps me humble. But unlike the former, it occasionally causes me to bite my fingernails. Whatever confidence I may have amassed over the years - most of it as a result of learning from the mistakes I've made - I still stand at the door of each new encounter with a certain fear. The unknown mystery of who and what is waiting at the other side always makes me wonder how I will fare in the face of it.
And I'm OK with that. Without some sense of reverence in the face of the unknown mystery of another, then hubris and mischief are liable to walk upon the scene.
Listening with intent
Despite the many hours I've spent listening to others over the past 40-odd years, there's a little part of me that still feels just a bit of a beginner in the listening business. So, during lockdown I decided that I wanted to further strengthen my listening skills and learn more about coaching, counselling and mentoring.
More specifically, I wanted to be able to ask perceptive and helpful questions, listen intently to answers and establish a clear coaching framework for my work with clients.
Wiser heads than mine suggested I should train as an accredited coach. This - in answer to the opening question - is what a 'nice' Priest like me is doing on iOpener's Coach Development Programme.
The programme has strengthened my desire to see others flourish, reinforced my belief that our treasure is within us and that we're all in this together. It has also made me connect with new friends, which is hardly surprising considering that relationality sits at the heart of everything iOpener does.
Taking my coaching skills to the next level
Since completing the Coach Development Programme, I've become an officially accredited coach. The experience has been invaluable for my coaching and counselling work with clients and I'm grateful for having had the support to help me get there.
2023 will mark a new chapter in my life. One I hope will allow me to continue to develop some of the themes of the story so far. I hope that coaching, counselling, chatting, mentoring and generally listening to people will be a major one.
Interested in finding out more about iOpener's Coach Development Program? Click here to read more. Our next cohort will kick-off in January 2022.