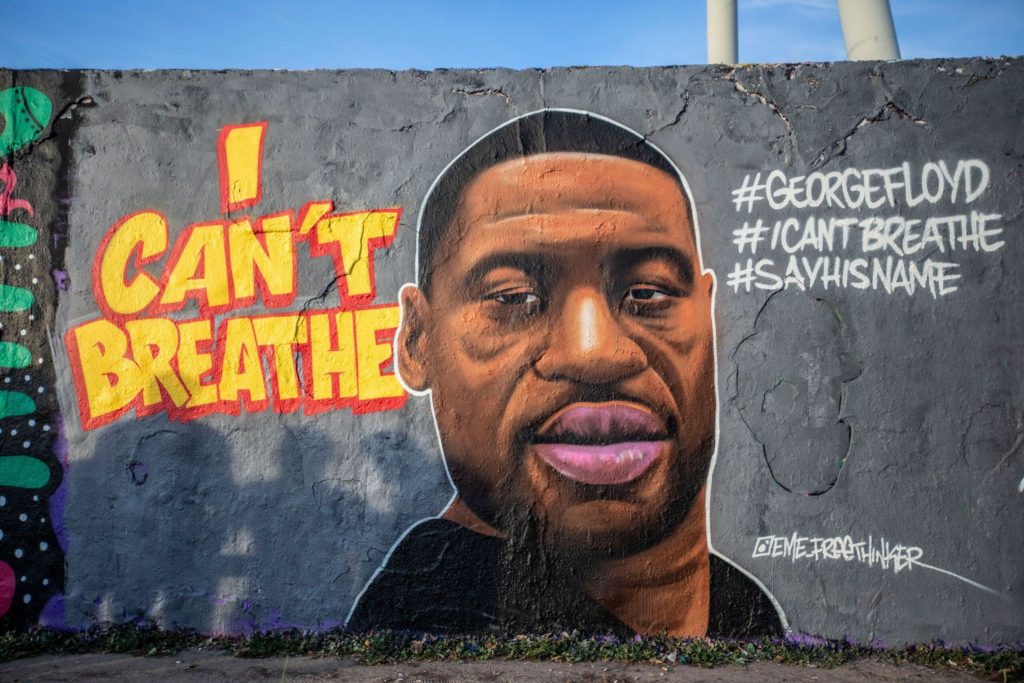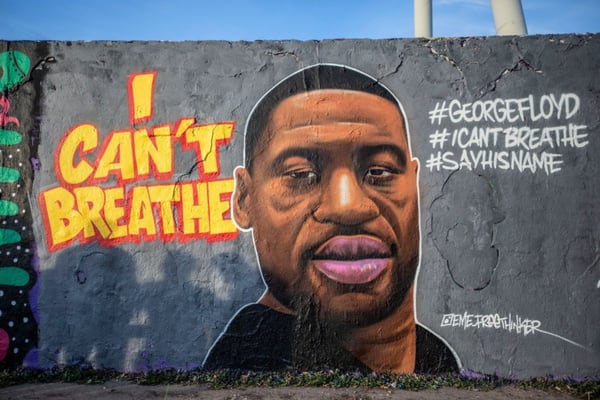 I'm struggling to get my head around the last couple of weeks. Watching that video for 8 seconds is unbearable, never mind for 8 minutes and 46 seconds. The murder of George Floyd is creating difficult questions for everyone.
I'm not a black man with a white man's knee on my neck. I hope to never feel, know or understand that pressure. Questions are rightly entering the world of work. What I now know, through looking into data and through experience over time is that, in the UK, the darker your shade of skin, the less likely you are to reach the top, to be paid equally or even to get a job.
My first piece of research into equality was in 1993 at the same university in London where Stephen Lawrence's mother, Doreen, attended. Stephen's death was a local issue. Seven years later, my hope after the Lawrence Inquiry and after the term 'institutional racism' was coined, was for real change in equality. Over the last 20 years, I've been involved in countless equality, opportunity and diversity networks and training programs.
But, looking back, how much has really changed? How many of those businesses have really moved on?
I recall times when I shared findings. Had discussions. I'm not sure how candid I was. Did I water down my recommendations to make them easier to swallow? Right now, my gut is telling me that those past efforts made little difference.
What gives me some energy is that, during a lockdown, many people have lifted their masks to share their views and to get behind a movement.
I'm still tired but I do know I will have a lot more to say about what this means to me and to iOpener. One thing's for sure: We will help anyone wanting to answer any difficult questions around racism being faced in the workplace.